Sesame Street Explains the Madoff Scandal
Cookie Monster is Bernie Madoff
Quote:
Gold-March-18-2009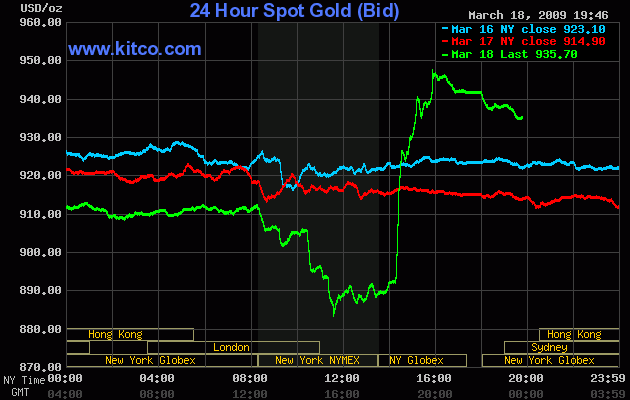 How did gold perform in reaction to Bernanke's announcement? A monstrous & almost immediate rise of about $60 per ounce. The gold cartel GATA has shined a light on must of had its hands full today. This is all the more ominous because gold is not just a commodity or portfolio asset but a currency which, through tools like GoldMoney, can be used in ordinary daily transactions. Because silver is also money; the chronic silver backwardation is equally if not more ominous.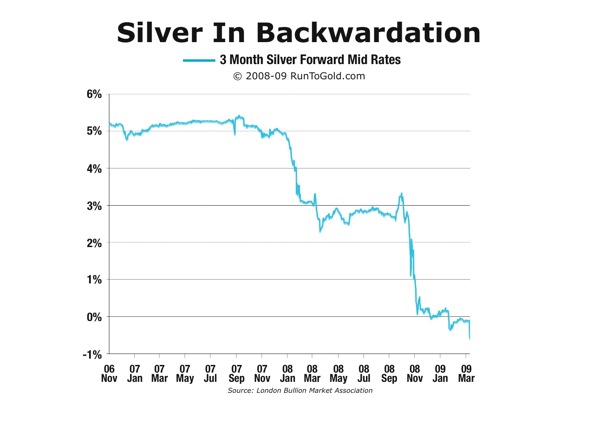 I have long asserted that the FRN$ will be the last major fiat currency to evaporate in the great credit contraction and that gold will still be there when the next credit expansion begins. This misguided action by Mr. Bernanke will only hasten the rate of evaporation. The great credit contraction has just begun and in the aggregate capital will continue moving down, not up, the liquidity pyramid.
Images Source:
http://www.runtogold.com
Imperative need to know!
Jim Sinclair wrote:
Jim Sinclair's Commentary
Back door or front door, no matter what it is getting bailed out which will lead to hyperinflation.
It must be obvious to you now that there will be no limit to bailouts short of a new revolution in the USA.
(Do not riot - DO NOT - for this is what the Status Quo needs in order to keep on surviving, ms)
Parts makers are surging on the stock exchange because they are broke & getting bailed out to go broke again. It should also be obvious to you that when I sent you an email titled "This is It," it was in fact "It." I do not send emails unless there is large interest & the content is need to know.
Source:
http://www.jsmineset.com/
No Comment Here, but please You be the Judge!
Images Source:
http://www.creditcontraction.com
Perfect economy why is it so imperative to see, learn & implement - Now on YouTube - 150 minutes of pure sense.
http://www.youtube.com/profile?user=mikemontagne&view=playlists